Collin College strongly supports the right to vote and hosts voting locations at many of our facilities. Elections are administered by Collin County Elections and information about polling locations, hours and election procedures may be found there.
​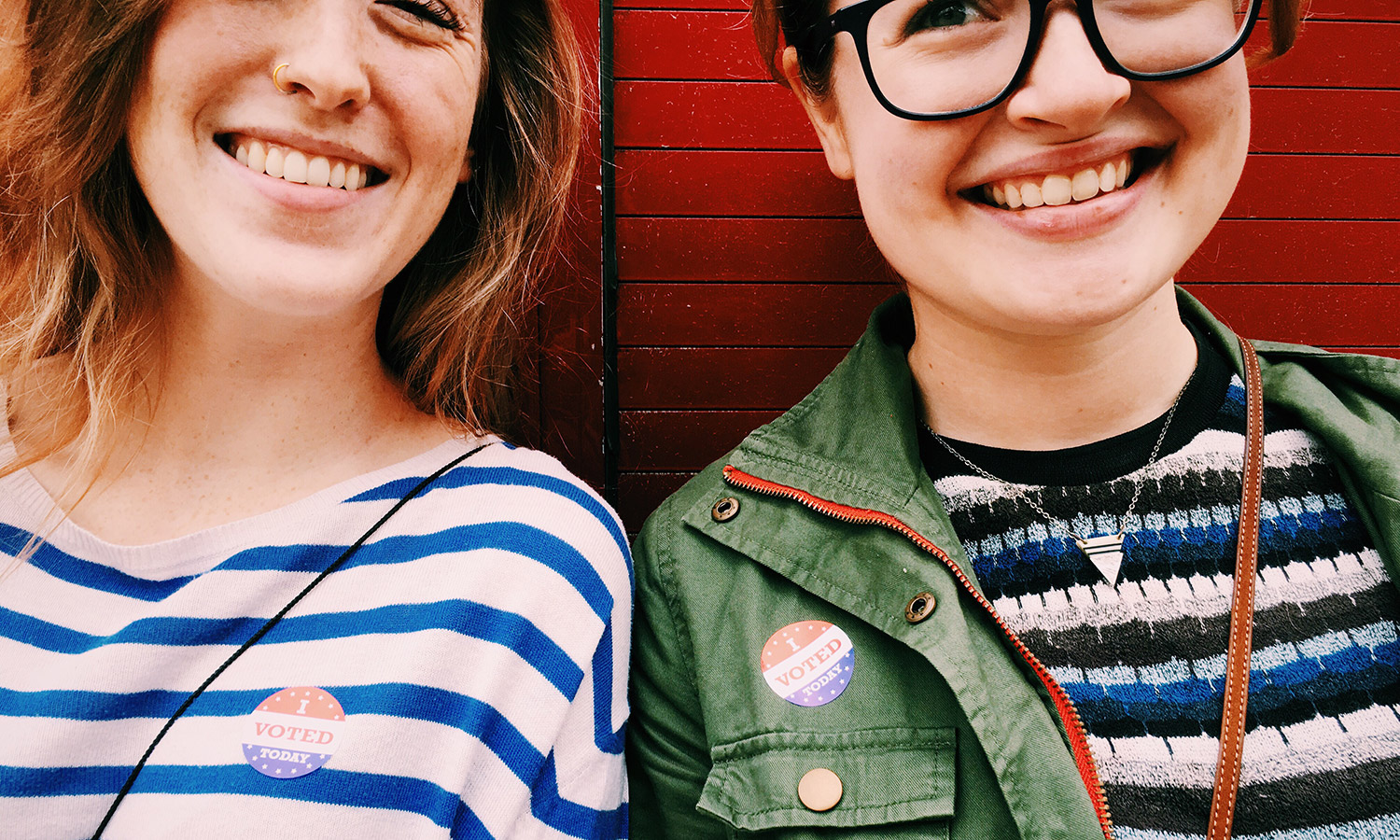 Register To Vote!
Are you registered to vote?
Find Out Here!
Still need to register or need to make changes to your information?
Register Here!
For More Information
Find out more about local elections here from
Collin County Election Department
Election Sign Posting Guide
Keep up to date with the State of Texas'
Election Division
Adding a button here to test spacing.
TEST Button
More text is added here.
Contact the Office of External Relations
Steve Matthews, Sr. Vice President, External Relations
stevematthews@collin.edu
(972) 758-3895
Mailing Address:
Office of External Relations
Collin College
3452 Spur 399
McKinney, TX 75069