Collin Leadership Policy Summit

October 4, 2023
8:30 a.m.-1 p.m.

Collin College McKinney Campus Conference Center
2400 Community Ave, McKinney, Texas 75071
Please join us for a half-day policy summit to explore regional issues of interest and upcoming policy changes. Seating is limited. Click here to register.
Keynote Lunch Speakers
A Tribute to Law Enforcement
Moderator: Dr. H. Neil Matkin, District President, Collin College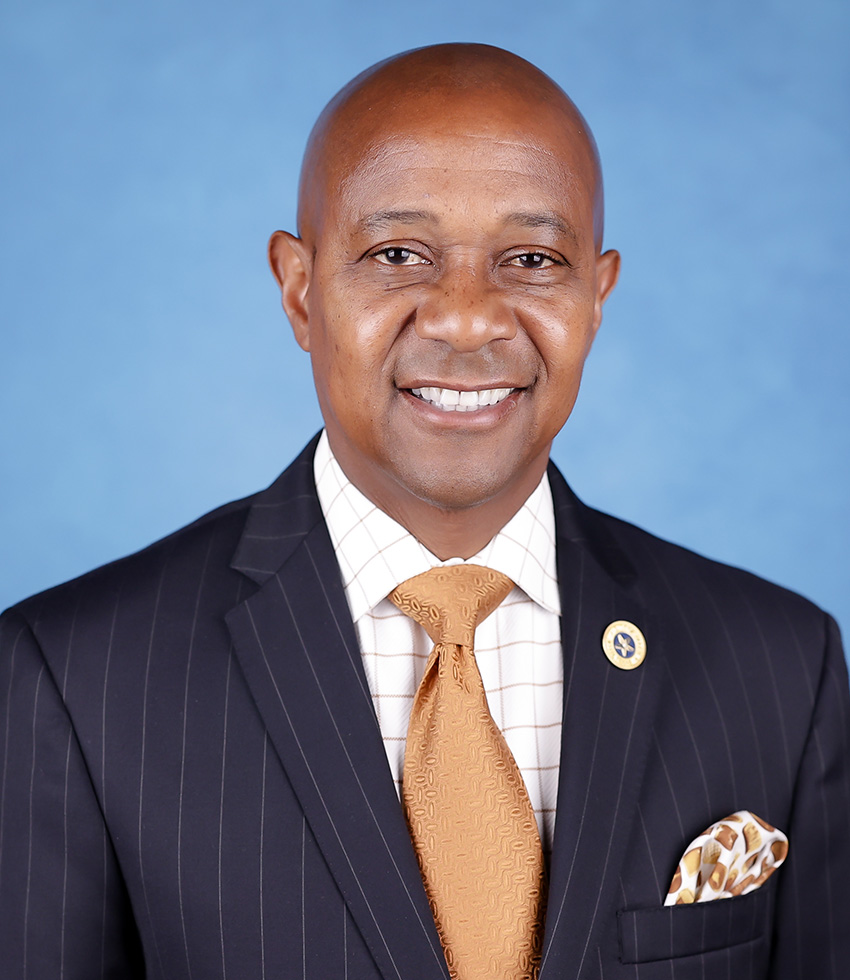 The Hon. Baine Brooks, Mayor, City of Allen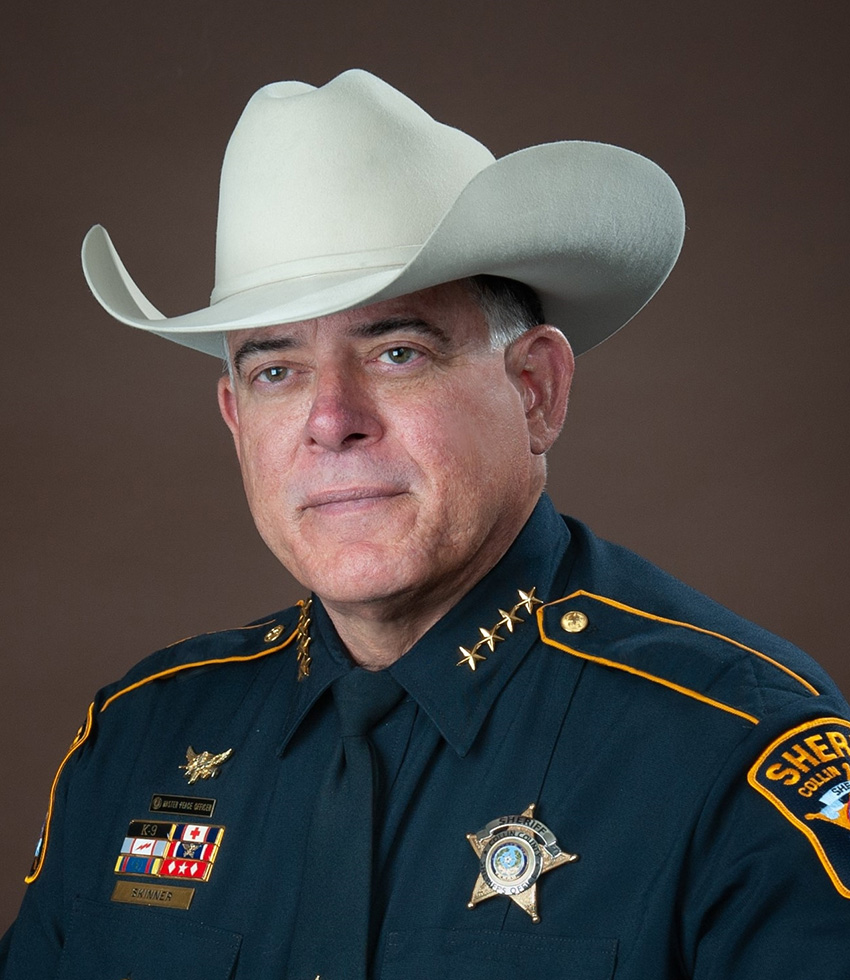 The Hon. Jim Skinner, Sheriff, Collin County
Schedule of Events

8:30 a.m. - Welcome Ceremony with Light Breakfast
9:15 – 10 a.m. - First Round of Panel Discussions
10:15 – 11a.m. - Second Round of Panel Discussions
11:30 a.m. - Lunch Program
1 p.m. - Program Concludes
Panel Discussions
Leveraging Partnerships for a Skilled Workforce
Moderator: Phedra Redifer, Executive Director, Workforce Solutions for North Central Texas
Gilberto Atayde, Executive Director, Greater North Texas Hispanic Chamber of Commerce
Ben Coogan, Chief Executive Officer, Medical City Plano/Frisco
Robert Flores, Pipeline and Acceleration Programs Lead, Raytheon, an RTX Business

The Changing Media Landscape in Collin County
Moderator: Steve Matthews, Senior Vice President, Collin College
Chris Cobler, Chief Executive Officer, Fort Worth Report
Chad Engbrock, Publisher, C&S Media Publications
June Jenkins, Chief Executive Officer, Noir Lifestyles of Collin County
Rebecca Rodriguez, Managing Director, Sunwest Communications
Behavioral Health in Collin County
Moderator: Dana Bickford, President, Coalition for Behavioral Healthcare in Collin County
The Hon. Cheryl Williams, Collin County Commissioner
Jennifer Akins, Senior Director of Guidance & Counseling, McKinney ISD
Tammy Mahan, Chief Executive Officer, LifePath Systems
Kelly Rentzel, General Counsel, First Foundation Inc.
The Impact of Practicing Civil Discourse
Moderator: Dr. Roger Widmer, Chief Operating Officer, Collin Corporate College
The Hon. Sam Abiog, Trustee, Allen ISD
The Hon. David Bristol, Mayor, Town of Prosper
Jason Galui, Director, Veterans and Military Families, George W. Bush Presidential Center
Mary Ann Moon, CEcD, FM, HLM, Executive Director, Prosper Economic Development Corporation
How Technology is Changing Transportation
Moderator: Drew Campbell, Senior Partner, Capitol Insights
Natalie Flores, Service Operations Manager, Rivian
Harry Hartfield, Senior Manager of Public Affairs, Uber
Ian Kinne, Director of Logistics & Innovation, Hillwood, A Perot Company

Criminal Justice Reform and The Workplace
Moderator: Luis Soberon, Policy Advisor, Texas 2036
The Hon. Angela Tucker, Judge, 199th District Court
Jason Clark, Chief of Staff, Texas Department of Criminal Justice
Christina Crain, Chief Executive Officer, Unlocking Doors
Nan Gibson, Executive Director, JPMorgan Chase PolicyCenter
In Partnership With
Sponsored By