Collin Leadership Policy Summit

Collin College brought together area leaders and 300 attendees for its second Collin Leadership Policy Summit held Oct. 4 at the McKinney Campus Conference Center. Designed to offer participants with the opportunity to explore regional issues of interest, the summit was sponsored by Atmos Energy, Baylor Scott & White Medical Center McKinney, Crawford Catastrophe Services, Credit Union of Texas, Independent Financial, and Oncor.
If you missed the event, you can read articles and watch video recordings of the panel presentations.
Keynote Lunch Speakers
A Tribute to Law Enforcement
Moderator: Dr. H. Neil Matkin, District President, Collin College
This wide-ranging discussion between Allen Mayor Baine Brooks and Collin County Sheriff Jim Skinner, moderated by Collin College District President Dr. Neil Matkin, touches on topics including training, cooperation, funding, drug interdiction, special response tactics, law enforcement technology, mental health assistance, and the perception of law enforcement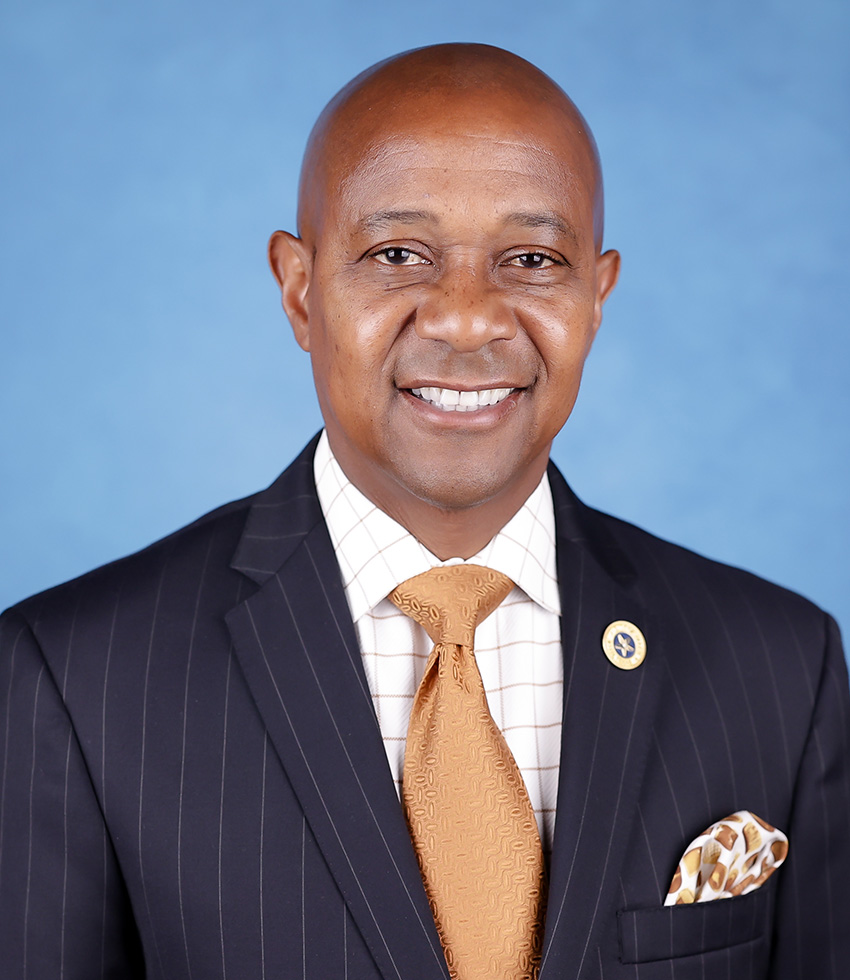 The Hon. Baine Brooks, Mayor, City of Allen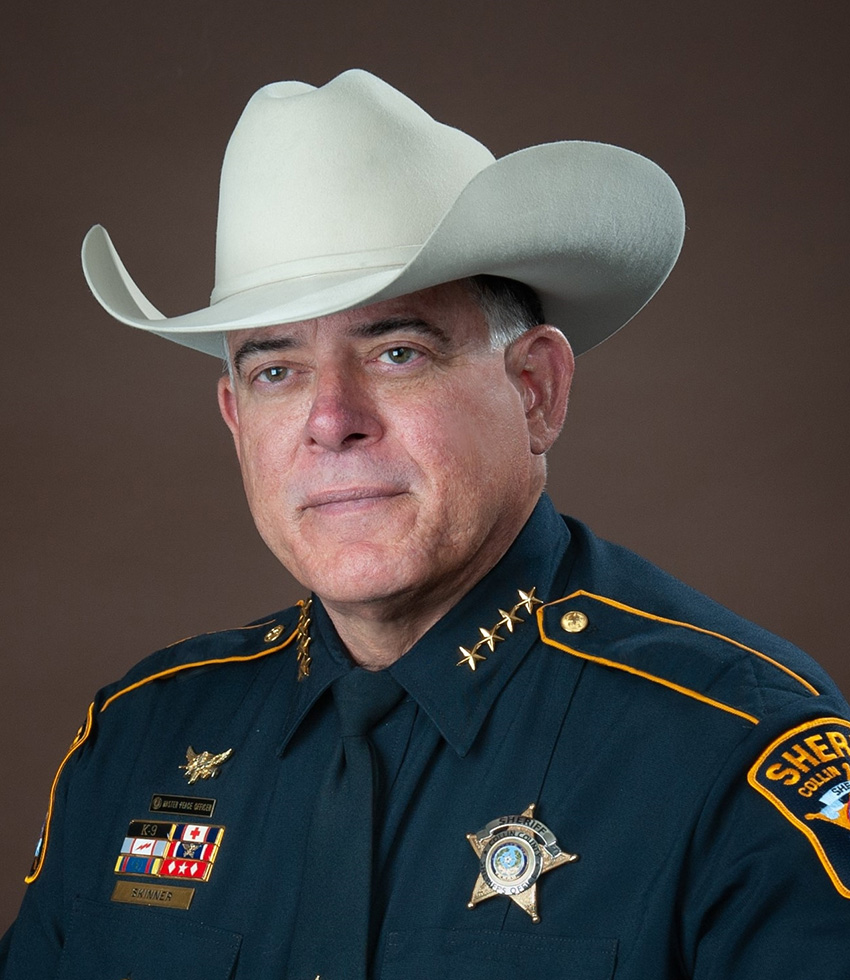 The Hon. Jim Skinner, Sheriff, Collin County
Panel Discussions
Leveraging Partnerships for a Skilled Workforce
The core themes of this panel were the need for preparation, research, and putting in the work to ensure employees have a place to thrive in the local workforce. The panel touched on several topics related to workforce developments.
The Changing Media Landscape in Collin County
Successes and challenges in providing comprehensive coverage to subscribers, a new nonprofit model, and a niche that needed to be filled were among the many topics discussed at "The Changing Media Landscape in Collin County" panel discussion at the 2023 Collin Leadership Policy Summit. Collin College Senior Vice President of External Relations Steve Matthews moderated the panel which included Chief Executive Officer of the Fort Worth Report Chris Cobler, Publisher of C&S Media Publications Chad Engbrock, Chief Executive Officer of Noir Lifestyles of Collin County June Jenkins, and Managing Director of Sunwest Communications Rebecca Rodriguez.
Behavioral Health in Collin County
Explore the critical conversation surrounding behavioral health in Collin County as local community leaders delve into the county's needs, resources, and emerging trends. Led by Dana Bickford, president of the Coalition for Behavioral Healthcare in Collin County (CBHCC), the panel sheds light on the county's journey towards recognizing the importance of robust behavioral health services in a rapidly growing region. Amidst challenges like stigma, housing, and workforce shortages intensified by the pandemic, the discussion unveils encouraging developments and troubling trends. As solutions are outlined, including citizen involvement and innovative programs, the panel encourages the community to rally together to build a brighter future where mental health takes center stage in Collin County's triving landscape
The Impact of Practicing Civil Discourse
In an ever-changing social landscape, Collin County community leaders push to provide a space for their residents to get involved in respectful civil discourse, all while educating and strengthening their communities.
How Technology is Changing Transportation
An impactful discussion was had among Harry Hartfield, Uber senior manager of public affairs, Ian Kenny, director of logistics and innovation at Hillwood, a Perot Company, and Natalie Flores, services operations manager at Rivian about the major changes happening with technology, transportation, and the automotive workforce.
Criminal Justice Reform and The Workplace
The criminal justice reform in Texas is reshaping the state's workforce landscape by not only promoting social justice but also has the potential to bolster the Texas workforce by tapping into a previously underutilized pool of talent.
View photos from the 2023 Collin Leadership Policy Summit
Read the wrap-up article for the 2023 Collin Leadership Policy Summit
In Partnership With
Sponsored By