Housing Information & Rates at Collin College Student Housing
Housing Information & Rates
Description

2 Bedroom &
2 Bathroom

4 Bedroom &
2 Bathroom

Efficiency

Summer 2023 Charge

$2,139

$1,701
$2,839

Single Summer 2023
Session Charge

$1,075

$857
$1,425

Fall 2023 &
Spring 2024
Semester Charges

$2,860/Semester Charge
Per Resident

$2,274/Semester Charge
Per Resident
$3,796/Semester Charge
Wintermester 2023 Charge
$300
$300
$300
Maymester 2023 Charge
$160
$160
$160
Refundable Security
Deposit
$200
$200
$200
Application Fee
(non refundable)
$50
$50
$50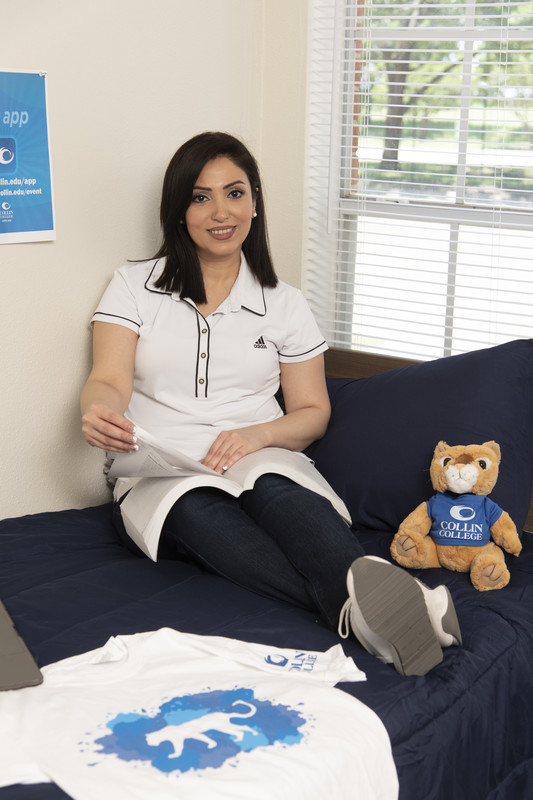 Payment in Full: Residents will pay the full semester charge for rent and meal plan before they move into Student Housing. Prior to move-in, students may make Incremental online payments, but the full balance must be paid before move-in.
Installment Plan (Fall and Spring terms only): Residents may initiate a 4-payment installment plan for rent and meal plan charges for the term. The plan will be available online through CougarWeb, the CougarPay portal, the first month of the fall and spring terms and must be initiated prior to housing move-in. The plan initiation requires completion of a promissory note and payment of 25 percent of the rent and meal plan charges as well as a saved payment method for the three additional monthly installment of 25 percent each. Missed or late payments will be considered payment default.
Financial Aid: Residents with sufficient financial aid authorized on their student account to fund registration charges as well as rent and meal plan charges may defer payment, pending the posting of the authorized financial aid to their student accounts. Deferring payment pending financial aid awards is authorization for Collin to use the financial aid as payment for rent, meal plans, and other related housing charges prior to any remaining credit being issued as a refund to the student.
All on-campus residents are required to purchase a meal plan with Collin College Cafeteria. (Please click here to see "Meal Plans")